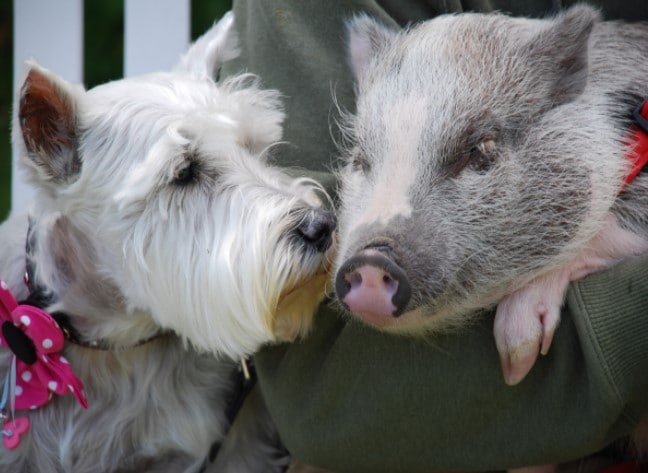 Annual Pet Blessing
Come celebrate the gifts of unconditional love and joy that pets bring to our lives. Meet local animal rescue
groups and adoptable pets ready for forever homes.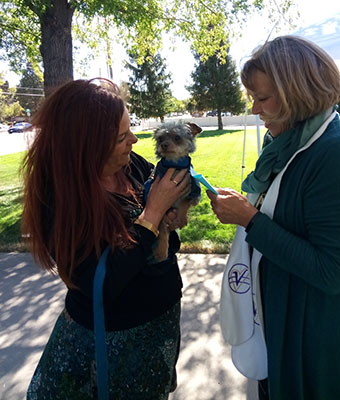 Join the fun with your dog,, cat, bird, guinea pig, turtle, bunny or other pet, as we bless our animal friends.
If your pet does not travel well or enjoy crowds, bring a photo and he/she will be blessed "in spirit".
This Event is FREE!
All donations will benefit local animal rescue organizations
Date: October 1, 2023
Time: 11:00 am – 2:00 pm