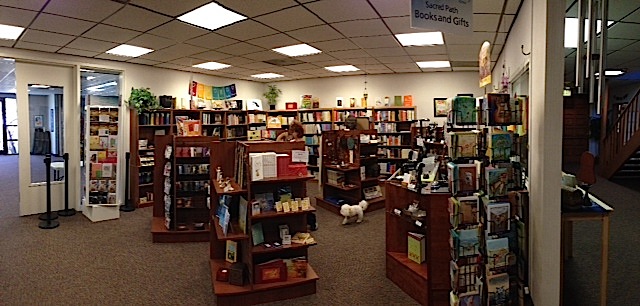 Located in the central foyer of our Spiritual Center, we offer a wide variety of books on metaphysics, New Thought, personal growth, mysticism, and world religions ranging from classics to contemporary. There is something for everyone!  We also stock many beautiful children's books that explain spirituality clearly and simply.
"Books are the quietest and most constant of friends; they are the most accessible and wisest of counselors, and the most patient of teachers." 
~ Charles W. Eliot
Find Your Perfect Gift
Sacred Path Books & Gifts also has just the right gift for that special person or occasion.  In addition to books, we carry:
One-of-a-kind jewelry,
Angels and Buddhas,
Affirmation cards,
Prayer beads
Greeting cards,
Journals and calendars,
Music CD's.
You can also purchase CDs, DVDs and travel drives of the Sunday services for yourself or a friend.
Our inventory is extensive but should you ever need something that is not on our shelves we are happy to order it for you.
We accept checks, MasterCard, Visa and Discover Cards..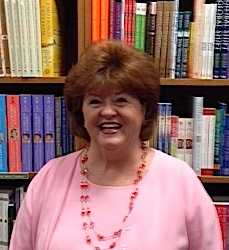 Sacred Path Bookstore Hours
• Monday thru Friday: 9AM - 4PM
• Sundays: 10AM - 12:30PM
If you have any questions please contact Linda Galloway, our Sacred Path Books & Gifts manager.
Ready to find out more?
Send us a message today! We will be happy to answer any of your questions!  Or call (775) 826 - 0566 today!