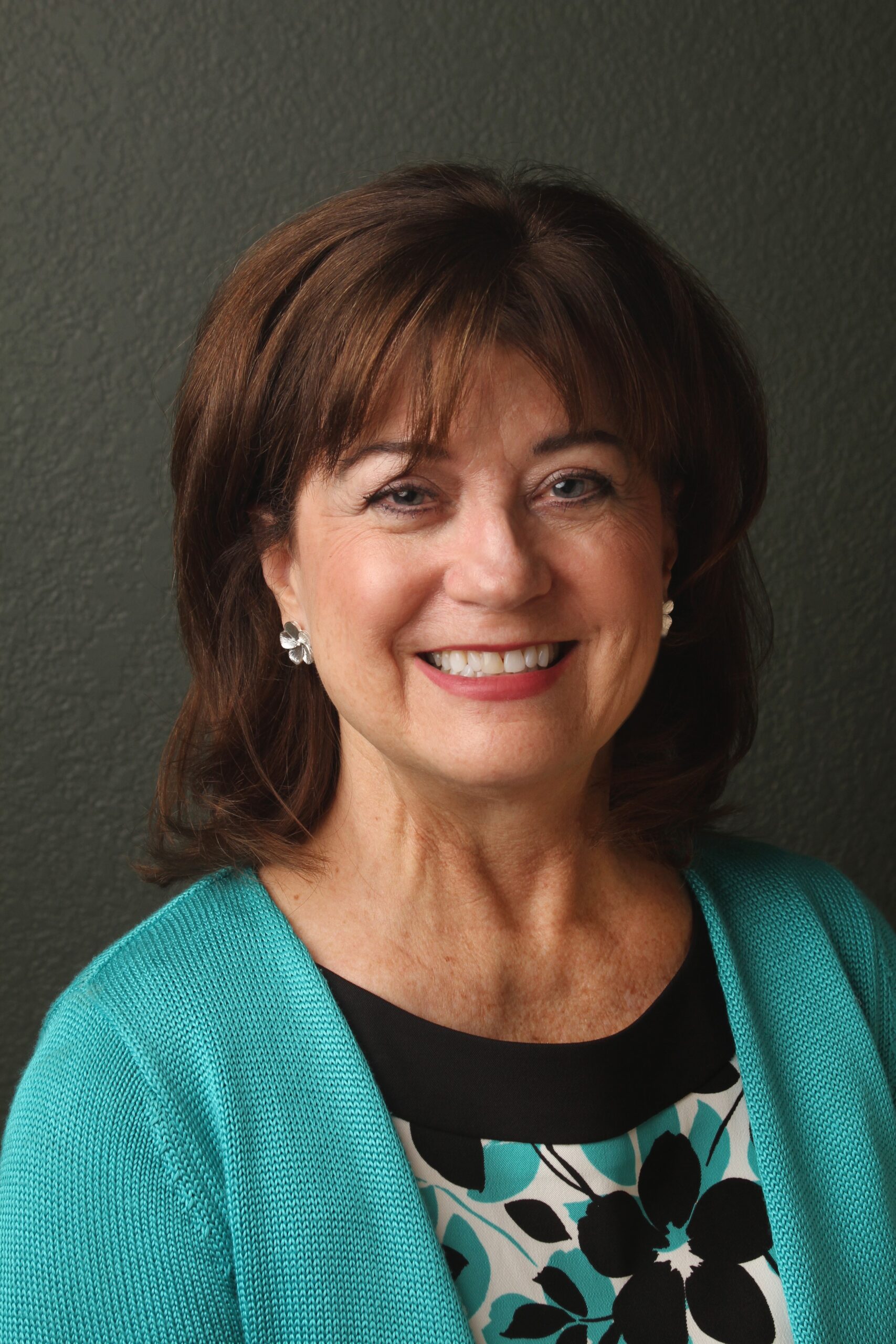 Rev. Dr. Liesa Garcia
Senior Minister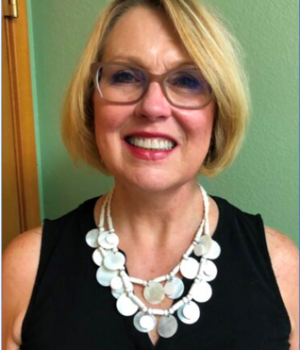 Rev. Karen Neuweiler
Assistant Minister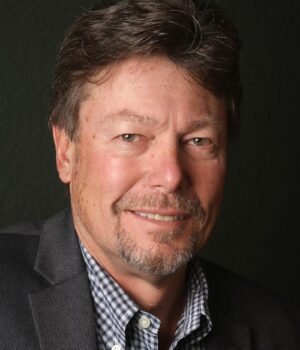 Rev. Steve Yarborough
Assistant Minister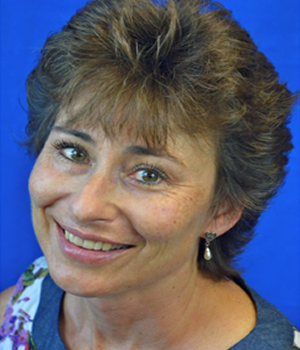 Rev. Laura Arneson
Assistant Minister
Our Board of Trustees
The seven voting members of our Board of Trustees are committed to being the stewards of our Spiritual Center. They take responsibility for making sound decisions, thinking creatively, listening, engaging in consistent spiritual practice, being peacemakers, and giving their time, talent and treasure. They are elected at the Annual Membership meeting for two-year terms, The Senior Minister is also a voting member of the Board.
Rev. Dr. Liesa Garcia
Senior Minister
Our Licensed Prayer Practioners
Simply put, they are the healing arm of our 
Spiritual Community
, personally living the Spiritual Principles we teach. They have had extensive training and experience in activating the power of affirmative, directed prayer to facilitate healing in individuals' lives and by seeing and knowing the Truth in any given situation.
Prayer Practitioners are available to meet with you privately for a one-on-one session. You may connect with them via their phone numbers or email addresses below.
Jacquelyn Baldwin
775-846-7399
Mylinda Houser
435-862-2950
Christine Duncan
775-846-6686
Gerianne Hummel
775-220-8865
Gretchen Giambra
775-225-0394
Jason Giambra
775-225-4369
Kristin Lewandowski
775-453-0701
Laura Morrison
530-520-2709
Kate Colby Nelson
775-400-8879
Ginny Ogden
Emeritus
775-857-6295
Michael Pettit
775-772-9800
Nancy Radford
775-221-0524
Morgan Sandberg
775-762-4174
Deanna Allcorn Smith
775-233-8812
Rodney Sumpter
775-742-0356
Beth Williams
775-750-5087
Ileana Vassiliou
775-848-3329
Our Staff
From our exceptional Administrative Staff, to the management of the Bookstore to the running the Music Ministry—our incredible staff is dedicated to excellence.
Linda Galloway
Office Manager
Gary Lynn Floyd
Artist in Residence