that Works for Everyone
We are an open and loving community,
providing spiritual tools for personal transformation.
We honor all paths to God.
December Theme: Sacred Season
Awe and wonder are present in modest, ordinary things. With a bit of practice and creativity, seeing the world with curiosity becomes a natural and eventually permanent part of our worldview.
Center for Spiritual Living, Reno's 2022 Annual Theme is all about the everyday wonder innate in all of life:  tuning in to the majesty all around by exploring what it means to live everyday wonder through day-to-day experiences and a spiritual filter.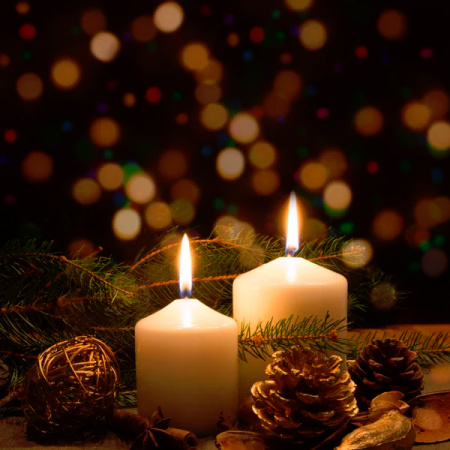 "O Sacred Night" Candlelight Service