Welcome to Center for Spiritual Living, Reno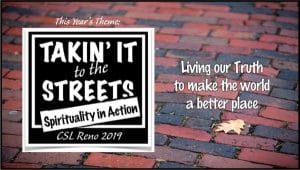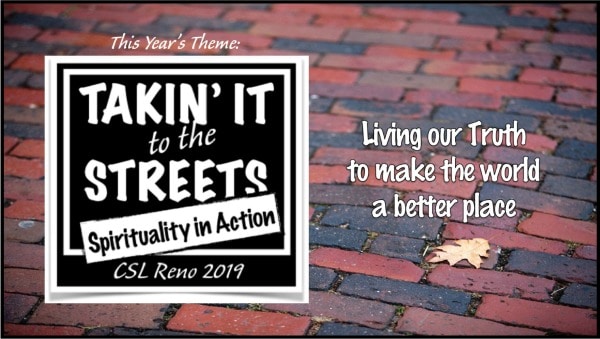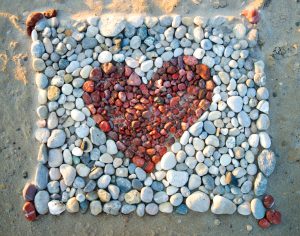 Center for Spiritual Living, Reno invites you to visit our spiritual community to explore new possibilities for your life. We are a loving community, providing spiritual tools for transformation, creating a world that works for everyone! We honor all paths to God.
We offer a practical spiritual teaching that draws on the wisdom of the ages and New Thought principles, in order to promote awakening and personal growth.
August Theme: Thriving through Change
Aug. 4th Risk Management
Aug. 11th Keep Calm and Carry On
Aug. 18th What Do You Want Instead? (Practitioner Sunday)
Aug. 25th You've Got This
Service Times: 9:15 a.m. and 11:00 a.m.
Youth Church is available during the 11:00 a.m. service.
Let our licensed prayer practitioners help you deal with everyday challenges, find your inner peace, get support or immediate assistance.
You can complete a prayer request form and send it to us and our Prayer Practitioners will pray for you for 30 days.
The Stream Team of Center for Spiritual Reno offers the Live Video Streaming Network for your convenience!
Watch the Sunday Service live from the comfort of your home. Or if you prefer, check out our full archive of videos if you'd like to revisit a session or had to miss your regular service.
Yes, we LOVE music at the Center for Spiritual Living. For many of us, it's the music presented by the dedicated and talented musical team here at Center for Spiritual Living Reno that brought us here.
Learn More
I enjoy the many tools that I have received that work for daily living, that work for my life.
Sagehen Creek Hike

Saturday, August 24, 2019
Depart 8:30am Return 1:30pm
Led by Karen Walker
5 miles (fairly easy hike) - North of Truckee.
Allow 2 1/2 to 3 hours for the leisurely hike.  Arrive back in Reno by approximately 1:30
Click Here for More Information
____________________________
Foundations of Science of Mind and Spirit

Thursdays, September 12 – November 21, 2019 6:30pm to 9:30pm
Facilitator - TBA
Tuition $245.00 Early Bird discount available
In this entry-level class you will find a rich introduction to the Spiritual Principles and the complementary spiritual practices of our teachings.
Click Here for More Information
____________________________
Treatment and Meditation:
Spiritual Practice for Daily Living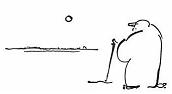 Tuesdays, September 17 – November 19, 2019
6:30pm to 9:30pm
Facilitated by Kim Brewer, RScP and Ileana Vassiliou, RScP
Prerequisite: Foundations or Beyond Limits
Tuition $225.00 Early Bird discount available
Are you ready to awaken to, nurture, and consciously participate in your relationship with God? If so, this class is for you!
CSL Reno Regional Teen Overnight Event

Saturday September 28th 12:30pm – Sunday September 29th 12:30pm
$35 per person includes lunch, dinner, and breakfast
This event is an overnight spiritual retreat for Teens of the Northern California Region l.
For more information and to register.
____________________________
Weekdays
Tai Chi
Every Tuesday & Thursday 12-1:00 pm
$30/month or $5 drop-in
Saturdays
Women's Spirit Group
2nd Saturday of each month, 9 - 11am
Join with the women of CSL Reno as we inspire, empower and connect women through sacred community, fellowship, service, spiritual practice and social activities. A light breakfast will be provided.
Information & Events
Mondays
A Course in Miracles
Mondays 7-9 pm
in the Youth & Education Center
Facilitated by Bob & Darla Woodard
Love Offering
Quarterly Events
Taize Service
Third Friday in March, June,
September and December
7:00 to 8:00pm
Love Offering
Saturdays
CSL Men's Spirit Group
3rd Saturday, 8:00am-10:00am
Join the men of CSL Reno every month for a potluck breakfast, inspiration, fellowship and prayer time. Contact Rev. Steve Yarborough for more information.
Information & Events