Welcome to Center for Spiritual Living, Reno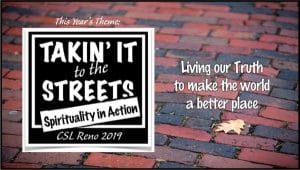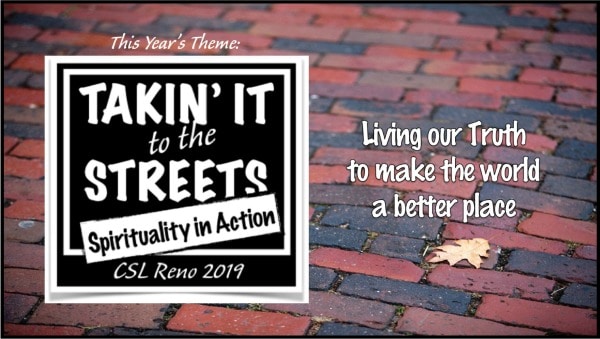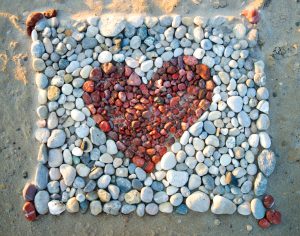 Center for Spiritual Living, Reno invites you to visit our spiritual community to explore new possibilities for your life. We are a loving community, providing spiritual tools for transformation, creating a world that works for everyone! We honor all paths to God.
We offer a practical spiritual teaching that draws on the wisdom of the ages and New Thought principles, in order to promote awakening and personal growth.
May Theme: Stewardship
May 5th - Nurturing Community [Cinco de Mayo]
May 12th - Love in Action [Mother's Day]
May 19th - Caring for Our Planet
May 26th - Remembering Who We Are
Service Times: 9:15 a.m. and 11:00 a.m.
Youth Church is available during the 11:00 a.m. service
Let our licensed prayer practitioners help you deal with everyday challenges, find your inner peace, get support or immediate assistance.
You can complete a prayer request form and send it to us and our Prayer Practitioners will pray for you for 30 days.
The Stream Team of Center for Spiritual Reno offers the Live Video Streaming Network for your convenience!
Watch the Sunday Service live from the comfort of your home. Or if you prefer, check out our full archive of videos if you'd like to revisit a session or had to miss your regular service.
I love EVERYTHING about Center for Spiritual Living, Reno–learning, classes, music and the message. It all makes me feel good!
FREE E-Cycling Electronic Equipment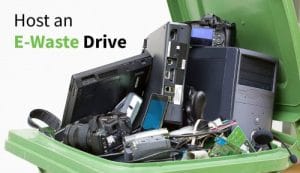 Monday, May 13th – Friday, May 24th
It's time for spring cleaning your old electronic equipment!
Sponsored by Computer Corps
Look for e-cycling containers at the Center
For More Information...
___________________________
May Mystery Hike
Saturday, May 18th
It will be a beautiful hike, along a pretty stream and through the woods.
(It's the 3rd Saturday this month to avoid Memorial Day weekend)
Whites Creek? Galena Creek? Brown's Creek? Hunter Creek?
Meet at the Church at 8:30am to find out where we are going!
Call Polly if you have questions: (775) 329-0128
____________________________
Food Bank
Saturday, June 1st
11:30am - 2:30pm
Men's Spirit has arranged another opportunity for our spiritual community to help out at the Food Bank of Northern Nevada.
If you would like to be involved, meet at the church at 11:30am to carpool to the Food Bank or meet us there at 12:00 noon.
You'll be glad you did.
Please sign up at the Activities Table.
The Food Bank is located at 550 Italy Drive, off USA Parkway.
____________________________
Quick Start
What We Believe:
Principles and Practices
Sunday, June 2nd
12:45-2:15pm
Facilitated by Rev. Steve Yarborough
Love Offering
For more information/registration CLICK HERE
____________________________
Weekdays
Tai Chi
Every Tuesday & Thursday 12-1:00 pm
$30/month or $5 drop-in
Saturdays
Women's Spirit Group
2nd Saturday of each month, 9 - 11am
Join with the women of CSL Reno as we inspire, empower and connect women through sacred community, fellowship, service, spiritual practice and social activities. A light breakfast will be provided.
Information & Events
Mondays
A Course in Miracles
Mondays 7-9 pm
in the Youth & Education Center
Facilitated by Bob & Darla Woodard
Love Offering
Quarterly Events
Taize Service
Third Friday in March, June,
September and December
7:00 to 8:00pm
Love Offering
Saturdays
CSL Men's Spirit Group
3rd Saturday, 8:00am-10:00am
Join the men of CSL Reno every month for a potluck breakfast, inspiration, fellowship and prayer time. Contact Rev. Steve Yarborough for more information.
Information & Events