Welcome to Center for Spiritual Living, Reno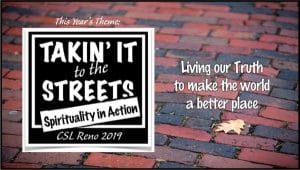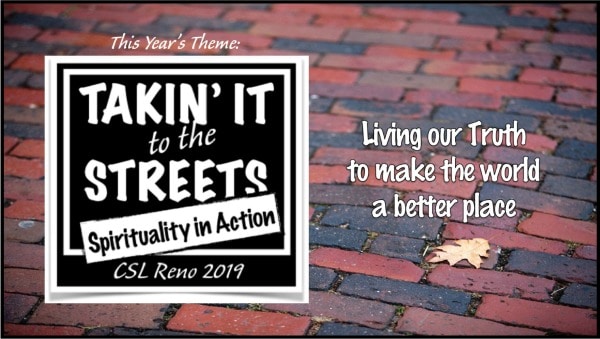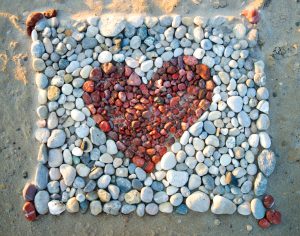 Center for Spiritual Living, Reno invites you to visit our spiritual community to explore new possibilities for your life. We are a loving community, providing spiritual tools for transformation, creating a world that works for everyone! We honor all paths to God.
We offer a practical spiritual teaching that draws on the wisdom of the ages and New Thought principles, in order to promote awakening and personal growth.
September Theme: What's Your Passion?
Sept. 1st        Discovering the Passion Spark
Sept. 8th       Getting Beyond Fear
Sept. 15th    Having Passionate Fun
Sept. 22nd    What Are You Waiting For?
Sept. 29th    Dare to Be Yourself
Service Times: 9:15 a.m. and 11:00 a.m.
Youth Church is available during the 11:00 a.m. service.
Let our licensed prayer practitioners help you deal with everyday challenges, find your inner peace, get support or immediate assistance.
You can complete a prayer request form and send it to us and our Prayer Practitioners will pray for you for 30 days.
The Stream Team of Center for Spiritual Reno offers the Live Video Streaming Network for your convenience!
Watch the Sunday Service live from the comfort of your home. Or if you prefer, check out our full archive of videos if you'd like to revisit a session or had to miss your regular service.
Yes, we LOVE music at the Center for Spiritual Living. For many of us, it's the music presented by the dedicated and talented musical team here at Center for Spiritual Living Reno that brought us here.
Learn More
From the moment I walked into the sanctuary, I got great positive vibes. I had no doubt I was in the right place at the right time. Then I heard Dr. Liesa's insightful and substantive message. For the first time in a very long time, I was able to walk away from a sermon with something meaningful and useful in the every-day-sense.
School Supply Drive

Women's Spirit will sponsor a school supply drive from September 8-22.
Lists can be picked up on Sunday, September 8 and 15, and items returned by September 22.
Suggested items include:
Clorox Sanitizing Wipes
Crayons
Tissues
Markers and Colored Pencils
Dry Erase Markers
Post-It Notes
#2 Pencils
Pencil Sharpeners and Pouches
Composition Notebooks
Construction Paper.
____________________________
Ordination Ceremony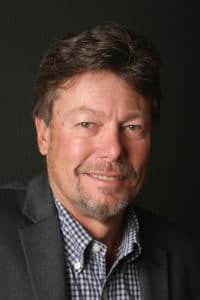 Friday, September 13 @ 7:00 p.m.
The Board of Trustees of CSL Reno cordially invites you to the ordination of the Reverend Steve Yarborough as he takes his sacred vow to be in service to his divine calling of ministry for life.
This auspicious celebration will not be complete without the presence of the spiritual community he so greatly loves.
A reception will follow in the Holmes Center.
____________________________
Taize Service

Friday, September 20, 2019
7:00pm – 8:00pm
Join our Prayer Practitioners for this meditative service and be renewed in the music, silence, candle lighting, contemplative reading and community prayer.
The theme for this service is "Let It Fall".
Inspiring music will be provided by Lesa Ramage .
Love Offering.
____________________________
Yoga Nidra Meditation

September 27th, October 25th, November 22nd, December 27th
Fourth Fridays @ 6:30pm to 7:30pm
Facilitated by Kate Colby Nelson
Love Offering.
CLICK HERE for More Information
____________________________
CSL Reno Regional Teen Overnight Event

Saturday September 28th 12:30pm – Sunday September 29th 12:30pm
$35 per person includes lunch, dinner, and breakfast
This event is an overnight spiritual retreat for Teens of the Northern California Region l.
For more information and to register.
____________________________
Food Bank

Saturday October 5th
8:30am - 11:30am
Men's Spirit has arranged another opportunity for our spiritual community to help out at the Food Bank of Northern Nevada.
If you would like to be involved, meet at the church at 8:30am to carpool to the Food Bank.
You'll be glad you did.
Please sign up at the Activities Table.
____________________________
Weekdays
Tai Chi
Every Tuesday & Thursday 12-1:00 pm
$30/month or $5 drop-in
Saturdays
Women's Spirit Group
2nd Saturday of each month, 9 - 11am
Join with the women of CSL Reno as we inspire, empower and connect women through sacred community, fellowship, service, spiritual practice and social activities. A light breakfast will be provided.
Information & Events
Mondays
A Course in Miracles
Mondays 7-9 pm
in the Youth & Education Center
Facilitated by Bob & Darla Woodard
Love Offering
Quarterly Events
Taize Service
Third Friday in March, June,
September and December
7:00 to 8:00pm
Love Offering
Saturdays
CSL Men's Spirit Group
3rd Saturday, 8:00am-10:00am
Join the men of CSL Reno every month for a potluck breakfast, inspiration, fellowship and prayer time. Contact Rev. Steve Yarborough for more information.
Information & Events