An Evening with
don Miguel Ruiz, Jr.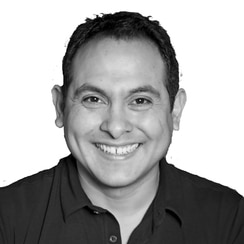 Friday, March 22, 2019
7:00 pm
Attend this special evening based on relationships, and learn how to ignite your heart's lantern. Whether you are working on moving beyond past hurts, celebrating or struggling with a life change, or simply expressing your respect and love...this event will bring awareness on how to bring greater intimacy and joy into your relationships.
The way you see yourself and your beloved will never be the same!
This special conversation is designed for you if...
1) You are in a relationship and want to improve or supercharge it.
2) You continue to repeat the same types of relationships and want to change the pattern.
3) You aren't in a relationship but are ready for one.
Based on don Miguel Jr's new book "The Seven Secrets to Healthy, Happy Relationships"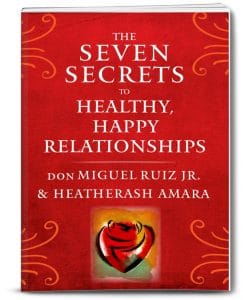 Tickets: $25 May be purchased at the door
Entering the Sacred Dimension of Love
Wednesday, March 27th
6:30-8:00pm
Monique Rebelle, author of Transcendence Calling, will present her insights about her transformational process of kundalini rising leading to spiritual enlightenment.
Kundalini - our individual consciousness - enters the Sacred Dimension of Love and takes us from the mundane to divine life experience.
It is possible to dwell in love forever.
Monique is a contemporary artist, spiritual teacher, writer, inventor and skier living in the Reno-Tahoe area.
Love Offering.
_____________________________________