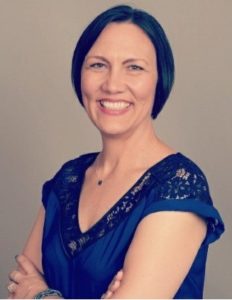 The purpose of the Youth and Family Ministry is to provide a fun, safe and joyful experience of Spirit on Sunday mornings, with extra-curricular activities interspersed throughout the year.
This is done through lessons, stories, craft projects, games and lively discussions, all with the intention of creating an understanding of the Science of Mind and Spirit in a meaningful way, in an age appropriate way.
"Children are the world's most valuable resource and its best hope for the future."
~ John F. Kennedy
Sunday Service Classes
Each Sunday's lesson correlates to the overall theme and monthly/weekly topics that are going on throughout our Spiritual Center. This allows parents and children to discuss the ideas and spiritual tools that are presented so it's a congruent experience.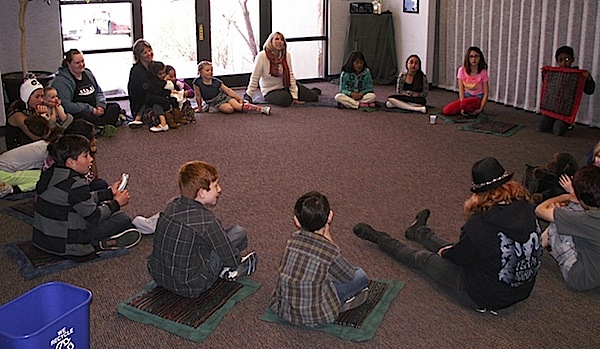 Our Youth Ministry not only nurtures and educates our children today, it prepares them with valuable tools for tomorrow.
Offered concurrently during the 11:00 a.m. Sunday Service, each of the groups has its own lesson led by capable and trained volunteer teachers. The Youth and Family Ministry Leader is Gretchen Giambra, who, along with her husband Jason, is also a Licensed Prayer Practitioner.
"A child's life is like a piece of paper on which every passerby leaves a mark."  
~ Chinese proverb
Gretchen says, "We look forward to having your kids in our Youth Ministry and to meeting all of the families!"
Ready to find out more?
Send us a message today! We will be happy to answer any of your questions!  Or call (775) 826 - 0566 today!