that Works for Everyone
We are an open and loving community,
providing spiritual tools for personal transformation.
We honor all paths to God.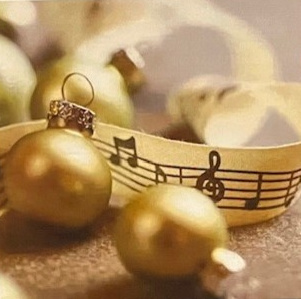 December Theme: Celebrate the Season!
2023: Living Out Loud!
Celebrating 60 Years!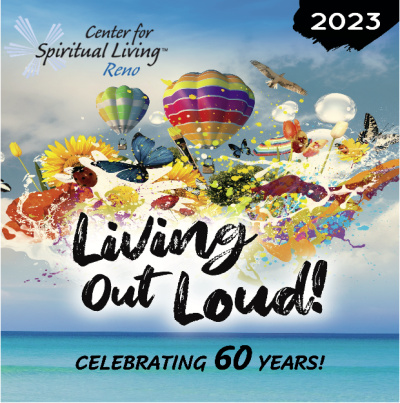 In 2023, CSL Reno is calling us to "Living Out Loud!" by learning and living our principles and practices. Throughout the year, we will also be celebrating our 60th Anniversary! So whether we are "living out loud" or "celebrating," we are fully engaged in living our best lives as we appreciate the infinite good our Center has accomplished in our 60 years.