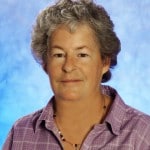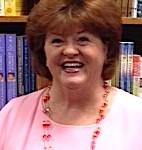 Though perhaps not as much in the spotlight as some of the various ministries and tasks throughout our Church, our hard working administrative staff are the inside team that makes everything run smoothly at Center for Spiritual Living, Reno. Without their skills, dedication and attention to detail, we would surely not be able to provide as many services and comforts as we do.
If you ever have any questions or need to make inquiries about the Center for Spiritual Living, Reno, our Administrative Staff will help you get the answers you need. Our staff is happy to serve you.
Ready to find out more?
Send us a message today! We will be happy to answer any of your questions!  Or call (775) 826 - 0566 today!