Our Programs
Our spiritual community offers a host of ministry programs, affinity groups, classes, workshops and volunteer areas to assist and serve your spiritual growth and development.
Youth & Family Ministry
The purpose of the Youth and Family Ministry is to provide a fun, safe and joyful experience of Spirit on Sunday mornings, with extra-curricular activities interspersed throughout the year.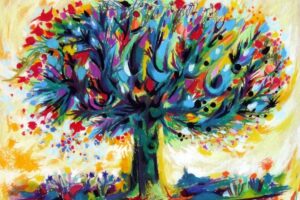 Classes & Workshops
The educational program of the Center for Spiritual Living offers people of all ages and walks of life the opportunity to realize the Presence of God as all life, to discover their inherent creative power, and to experience the Presence and Power in their daily lives.