Rev. Dr. Liesa Leggett Garcia – Senior Minister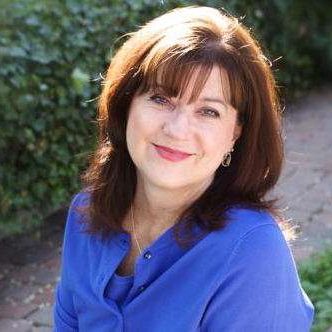 Our Minister, Rev. Dr. Liesa Leggett Garcia, is a native of Reno.  A third generation student of the Science of Mind and Spirit, she graduated from the Holmes College in Los Angeles in 1986 and received her first letter of call as the Minister in Rapid City, South Dakota.
She returned to Reno and our Church on Lakeside Drive, and in 1990 and accepted a position as Assistant Minister and Youth and Family Minister.
In 1999 she received the National Youth Champion Award presented by United Centers for Spiritual Living.  This year, she received the prestigious award of Honorary Doctor of Divinity from Centers for Spiritual Living, while celebrating 30 years of dedication to the Ministry.
Rev. Dr. Liesa brings vibrant energy and a powerful vision to our Spiritual Community. Her enthusiasm, humor, creativity, integrity and deep spirituality are taking our Church—and all our members—to the next level in spiritual growth. She believes that the Science of Mind Teaching can lead people from ignorance to freedom, from scarcity to prosperity, from dis-ease to health, from depression to full expression—just as it has done for her.
"Dream lofty dreams, and as you dream, so you shall become. Your VISION is the promise of what you shall one day be." ~ James Allen
Rev. Karen Neuweiler – Assistant Minister
In 2009, Rev. Karen Neuweiler received a letter of call from the Center for Spiritual Living, Reno as Assistant Minister, which includes the role of Education Director.
Rev. Karen began her ministerial career in 1989, graduating from Holmes Institutes in San Jose and Seattle. She was a staff minister at the Seattle Church, and returned to Reno as a staff minister for two years in the early 90's.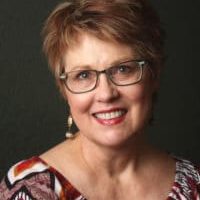 Although her ministerial license was dormant for awhile, Karen remained active as a licensed practitioner and in earned the title of Practitioner Emeritus for her 20 plus years of dedicated service.  In addition to her many skills and talents, Rev. Karen is a wonderful teacher, speaker and counselor.
""You are in INTEGRITY when the life you are living on the outside matches who you are on the inside." ~ Alan Cohen
Rev. Steve Yarborough – Assistant Minister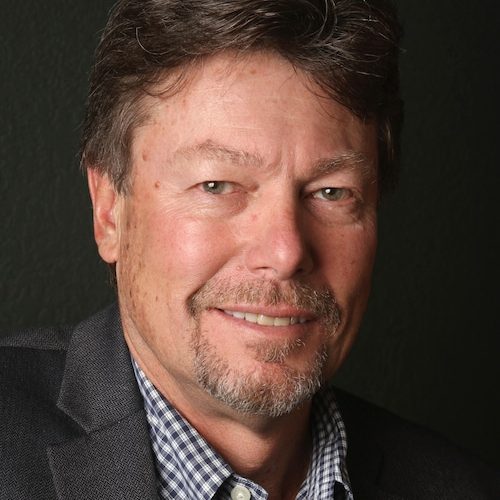 Rev. Steve Yarborough graduated from Holmes Institute in San Diego in the summer of 2016 and immediately received a letter of call from his home Church in Reno.  A successful businessman and entrepreneur, he is a living demonstration of what he has learned and implemented through his deep studies of the Science of Mind and Spirit.  He is a powerful leader, an inspiring speaker and a compassionate spiritual counselor.
Among his many responsibilities, Rev. Steve leads the Men's Ministry and created the Young Adult Group.  He and his wife, Laurie, have three wonderful children and a full—yet balanced—life.
"The Law can bring us only as much good as we can mentally accept. This acceptance is an act of our own consciousness: it is an act of FAITH." ~ Ernest Holmes
Our spiritual leadership is here to serve you on your journey of awakening. Please feel free to contact us, we look forward to serving you.
Ready to find out more?
Send us a message today! We will be happy to answer any of your questions!  Or call (775) 826 - 0566 today!