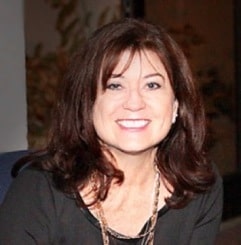 Welcome from Rev. Dr. Liesa Leggett Garcia
I invite you to visit our spiritual community to explore new possibilities for your life. We are a loving community, providing spiritual tools for transformation, creating a world that works for everyone! We honor all paths to God.
Center was chartered in 1963 as First Church of Religious Science. In 2010 we changed our name from "Lakeside Community Church" to "Center for Spiritual Living, Reno."
We offer a practical spiritual teaching that draws on the wisdom of the ages and New Thought principles, in order to promote awakening and personal growth. With a variety of services available, Center for Spiritual Living, Reno meets the needs of families, singles, children, adults, and seniors. Whatever your lifestyle or spiritual path, you will feel welcomed. Our spiritual community is ready to embrace, love, and accept you as you are. Everyone is included on the path to God!
If you are looking for a warm, dynamic, loving community of like-minded people, we encourage you to visit Center for Spiritual Living, Reno and claim the life your soul is seeking.
Rev. Dr. Liesa Leggett Garcia, Senior Minister
Ready to find out more?
Send us a message today! We will be happy to answer any of your questions!  Or call (775) 826 – 0566 today!