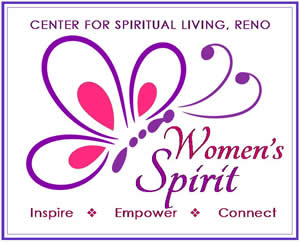 Womens Spirit
Join us as we celebrate and honor the amazing Mother within each of us.  Whether you are a pet mom, child mom, mother nature mom, you name it mom, our May meeting is dedicated to the sacred Mother.
Women's Spirit is open to women of all ages. We join together once a month and enjoy, sacred community through inspired activities that promote values based living and divine connection. While we have several Affinity groups, it is not necessary to be part of Women's Spirit and enjoy our monthly meeting spiritual activities. All women of CSL Reno are welcome.
It's been a long year (thank you, Zoom!) but we are meeting in person again! Join us in the new classroom in Holmes Center on the second Saturday of each month. Please contact Rev. Laura Arneson if you would like more information: revlauraarneson@gmail.com.