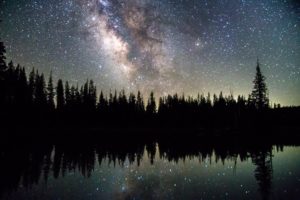 Fourth Fridays @ 6:30pm to 7:30pm
September 27th, October 25th, November 22nd,
and December 27th
Yoga Nidra, a Sanskrit term, meaning "yogic sleep" is a deep relaxation technique and a form of meditation used to take the participant through deepening levels of restorative consciousness where the mind/body is able to heal itself.  In this deepened state of relaxation undigested emotions and undesired patterns and beliefs are released and new intentions can be seeded.  Yoga Nidra supports brain function and boosts creativity while providing amazing health benefits.  Participants* lie comfortably (using mats, blankets, and even pillows if desired) on the floor and are guided through the process.  It is both transformative and healing. *Participants must be able to lie on the floor and get from lying to standing.
Benefits of Yoga Nidra
Restoration of body and mind
Release of unhealthy patterns
Digestion of emotions & experiences
Seeds intentions
Deepens consciousness
Freedom
Abiding Peace
Changes Brain Wave states for well being
Balances the nervous system
Supports healthy sleep patterns
Increases creativity and productivity
Sign up at the Activities Table