Women's Spirit Retreat
Celebrating Sisterhood in the Spirit of Oneness

Saturday, October 26th
Time: 9:30 am to 4:30 pm
Cost: $45 per person
Location: Bartley Ranch Brick House*
Facilitated by Laura Arneson, RScP
Who's invited: All women from the center regardless of whether or not they attend Women's Spirit. Please note: space is limited to 46 women
Join us for a day of celebrating women, both ourselves and those we are all interconnected with in all walks of life. We will share the infinite Divine connection of Oneness through meditation, ritual, mother nature, music, and engaging spiritual practice activities. Each one who attends is sure to feel uplifted, centered, and deeply connected to the Spirit within and those we share the day with.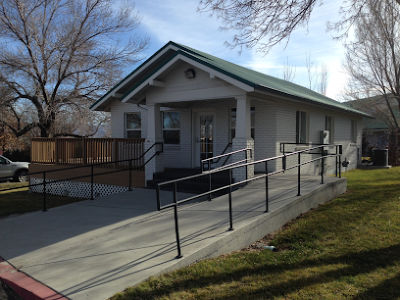 *Bartley Ranch Brick House – follow the road over the covered bridge, take the first left hand turn (by the interpretive center) and the Brick House is located on your right behind the Interpretive Center. Parking is available in front of the interpretive center, and in the dirt parking lot across from the Brick House.
**Lunch is provided by Great Full Gardens along with snacks and beverages for the day.
Register Online Here
Please fill out this form and click submit to register for the 2019 Women's Spirit Retreat
When you click Submit you will be directed to a secure PayPal site where you can pay with your credit/debit card or through your PayPal account.