Where Spirit and Matter Meet:
The Neuroscience of Contemplative Practice

Thursdays, August 8 – 29, 2019
6:30pm – 8:30pm
Join us for this fascinating journey into the field of neuroscience as it relates to spiritual practices.
Each week we will study the science behind what Ernest Holmes refers to as 'chemicalization' in the body, mind, and consciousness.
We will explore Gratitude, Pranayama, Mantra, and Affirmative Prayer through interactive discussions while deepening our spiritual practices through experiential offerings.
Facilitated by Kate Colby Nelson, RScP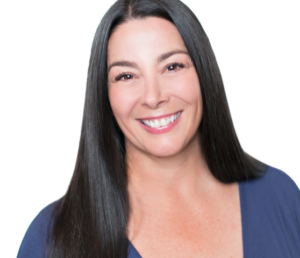 Course Fee: $108.00
Please call the Church office to register for this class.

____________________________