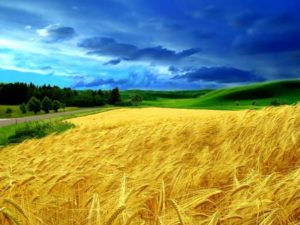 Wednesdays, October 16 – 23, 2019
6:00pm – 8:30pm
Facilitated by Rev. Steve Yarborough
Optional book – The Art of Abundance: Ten Rules for a Prosperous Life by Dennis Merritt Jones
Love Offering
This class is based on the book by Dennis Merritt Jones, "The Art of Abundance".   We will be reminded that the ever-expanding Universe in which we live is an infinite well of "more than enough" and knows nothing of lack or limitation.
Dr. Kenn Gordon praises the work saying, "The secret to a life worth living is found in our total emancipation from the fear of not enough."  It is through this awakened awareness we explore the "Ten Rules for a Prosperous Life" and develop some practical guides for getting these ageless Truths demonstrating in our lives.
Register Online Here
Please fill out this form and click submit to register for The Art of Abundant Living.