CSL Reno Regional Teen Overnight Event
Saturday September 28th 12:30pm – Sunday September 29th 12:30pm
Registration at cslreno.org until September 17th
$35 per person includes lunch, dinner, and breakfast
This event is anovernight spiritual retreat for Teensof the Northern California Regionl. Teens spend the night at CSL Reno. 24 hours of fun, inspiring workshops, connecting with old friends, meeting new friends, and grounding in spiritual practice and principles.A ratio of 1 Advisor to 4 Teensis requested.
A ratio of 1 Advisor to 4 Teens is requested.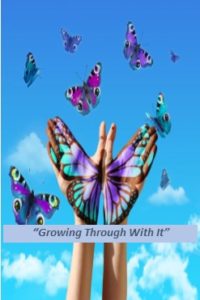 Prior to registering: download, have parent/guardian complete and sign these documents for each participant: Code of Conduct, Consent and Medical Release, and Non-Health Insurance Disclosure Agreement* (if needed) You will be able to upload the completed documents at the end of the registration page, before payment is made.
This registration form will allow you to register up to 10 participants – Teens and Advisors. When you click Submit you will be directed to a secure PayPal site where you can pay with your credit/debit card or through your PayPal account. Registration is only complete when payment is made. If you have any questions regarding this registration process please contact Kim in the CSL Reno office.
Ready to find out more?
Send us a message today! We will be happy to answer any of your questions!  Or call (775) 826 - 0566 today!