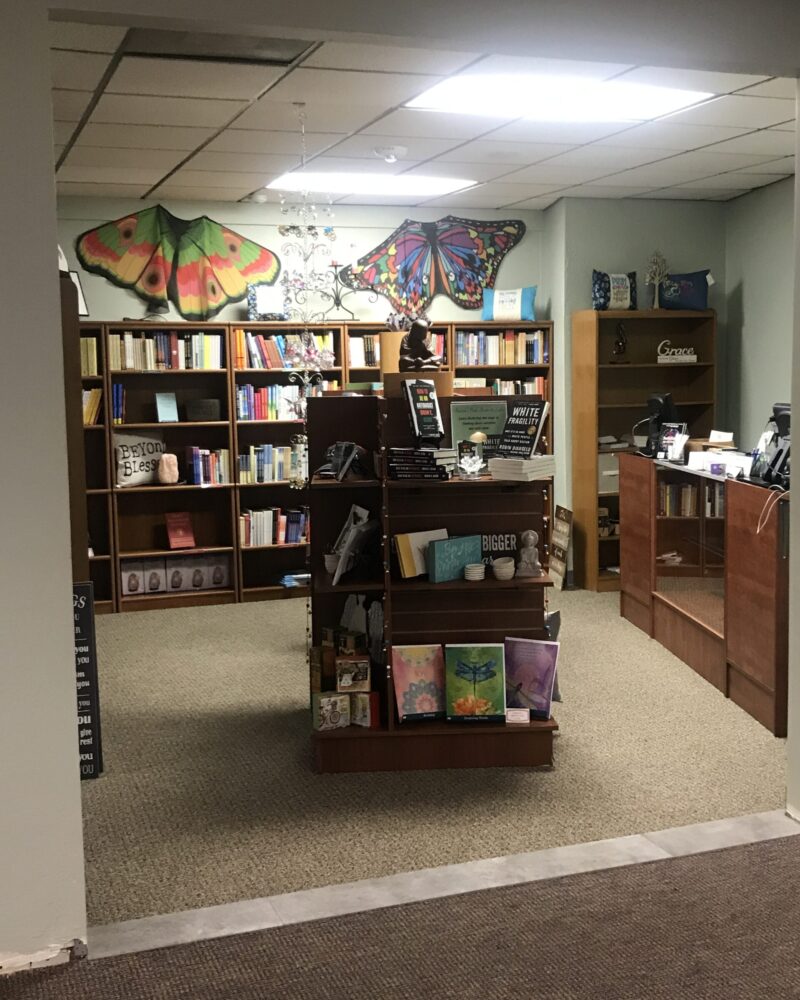 New items: locally-made soy candles and a variety of Buddha statues. Pick them up for yourself and/or someone special! We have "I am protected by love" masks (a fundraiser for our Grow with God Expansion).
We are open Monday – Thursday from 9:00-4:00 (closed 11:30 – 12:30) and Sunday 10:00-12:30
Stop in and get a free Science of Mind Magazine.
Masks and social distancing are required while in the store.