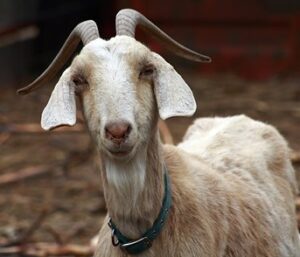 Are you ready to proclaim yourself a G.O.A.T.?
Join Rev. Steve Yarborough for 6 weeks to develop
G.ratitude
O.ptimism
A.ttitude
T.ransformation!
Using "The Optimitist Creed" by Christian D. Larson and "The Science of Mind" by Ernest Holmes (both books are available in our Sacred Path Gifts and Books.)
Wednesdays, July 28-Sept. 1
11:30 a.m. to 1:30 p.m.
Class Tuition: $120