This is just a sampling of the wonderful variety of items available at Sacred Path Books and Gifts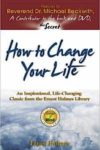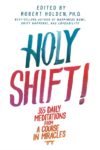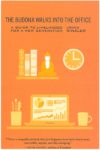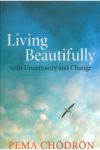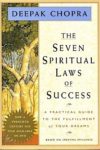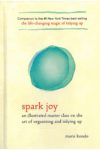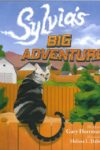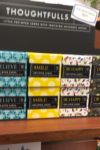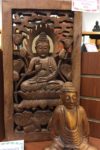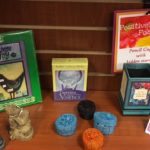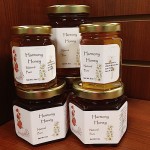 Can't find what you're looking for at Sacred Path? Use the link below to Amazon.com and CSL Reno will receive a small commission on all purchases made through this link.

.
.
Ready to find out more?
Send us a message today! We will be happy to answer any of your questions!  Or call (775) 826 - 0566 today!