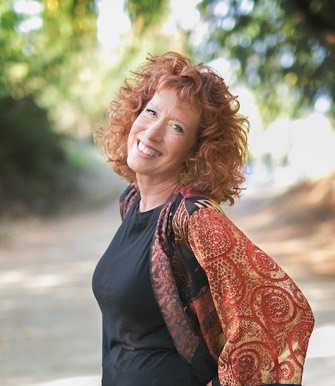 "Open to the Possibilities" Women's Mini-Retreat with Karen Drucker
There is so much change going on in the world and within our lives and this is a weekend of taking the time out to join in a supportive community of women to sing, journal, laugh, cry, meditate, and share how we feel.
This retreat is for you if you want to:
❤ Be uplifted by music that inspires and heals.
❤ Gain clarity on the next step(s) in your life.
❤ Create stronger boundaries to stay balanced and centered.
❤ Walk away with tools on how to practice radical self-care.
❤ Sing, laugh, make new friends, and return home with a faith lift!
Cost: $99; $109 with lunch
Register Here