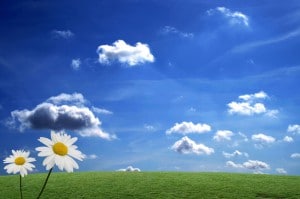 Visioning
An 8-Week Certificated Class
Offered by CSL Reno's Education Ministry
Tuesdays, February 19 - April 9, 2019
6:30 - 9:30pm
Facilitator: Rev. Karen Neuweiler
Tuition: $180; Early Bird Discount $162 if paid by February  10th
Registration begins January 27th and ends February 12th
Prerequisite: Foundations or Beyond Limits
A Process of Soul Manifestation
A Spiritual Practice…A Way of Life
Visioning is 'catching God's idea' for your life and/or any aspect of it! Are you ready to take an adventure in the unfoldment of your soul? Students will have the opportunity to awaken to the transformative nature of Visioning through an in-depth study of the Visioning process.
Each week, a different Visioning exercise will be featured, including Visioning for life purpose, health and well being, and prosperity and finances.
Additionally, students will study the stages of spiritual development, and experience the Visioning process for a group, our community, and on a planetary level.