Center for Spiritual Living, Reno has several homegrown groups comprised of people who share a similar interest and passion.
The Young Adults of Center for Spiritual Living, Reno (ages 18 through "30 Something") get together to connect, have fun, find common interests and develop a spiritual bond. Male or female, single or married, kids or no kids, straight or gay—this is a loving and welcoming group of friends.
If you'd like to be involved, please contact Rev. Steve Yarborough at [email protected]
     Women's Spirit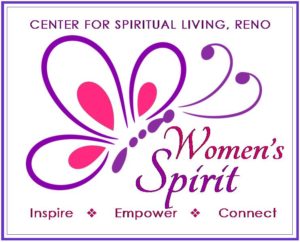 Our new Women's Spirit is forming and all women are invited to join. The purpose of this group is to inspire, empower and connect women through sacred community, fellowship, service, spiritual practice and social activities.
The group meets on the 2nd Saturday of each month 9-11am.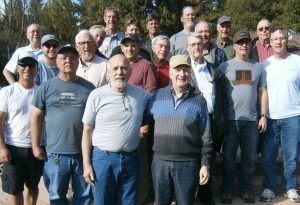 The men of Men's Spirit are invited to join and participate in "SOMg's"—which is an acronym for Spirit of Men Groups in the Science of Mind that is similar to Sangha—a Sanskrit word in the Buddhist tradition meaning a spiritual community of friends who share a common purpose and pray for one another, with the intention building community, providing a safe place for men to grow, pray and serve together.
Men's Spirit meets the third Saturday of each month at 8 a.m. in the Youth and Education Center of CSL Reno for a potluck breakfast, fellowship and spiritual growth. All men are welcome!
For more information about Men's Spirit and how to get involved, please contact:
Ready to find out more?
Send us a message today! We will be happy to answer any of your questions!  Or call (775) 826 - 0566 today!