Welcome to Center for Spiritual Living in Reno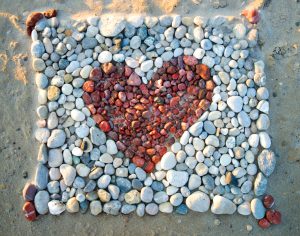 Center for Spiritual Living, Reno invites you to visit our spiritual community to explore new possibilities for your life. We are a loving community, providing spiritual tools for transformation, creating a world that works for everyone! We honor all paths to God.
We offer a practical spiritual teaching that draws on the wisdom of the ages and New Thought principles, in order to promote awakening and personal growth.
I really appreciate the community of loving, supportive people who want for you what you want. Somehow, you make everyone feel welcome!
February – Spiritual Living through Compassion and Caring
2/5/17 – "Compassion in Action"
2/12/17 – "Kindness Turned Inward"
2/19/17 – "Ordinary Goodness" – Guest Speaker Rev. Dr. Edward Viljoen
2/26/17 – "Being Kind (Even When It's Difficult)"
Service Times:
9:15 a.m. and 11:00 a.m.
Youth Church is available during the 11:00 service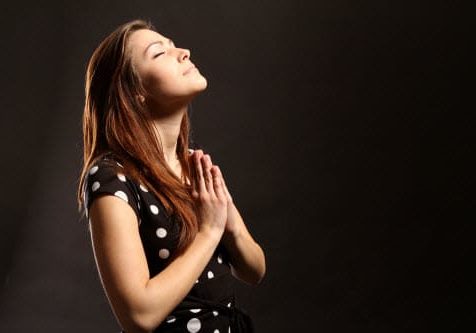 Prayer Request
Let our licensed prayer practitioners help you deal with everyday challenges, find your inner peace, get support or immediate assistance. You can call our Inspiration Line at (775) 826-6966 for an uplifting recorded message.
Or complete a prayer request form and send it to us and our Prayer Practitioners will pray for you for 30 days.
The Stream Team of Center for Spiritual Reno offers the Live Video Streaming Network for your convenience!
Watch the Sunday Service live from the comfort of your home. Or check out our full archive of videos if you'd like to revisit a session or had to miss your regular service.
Weekdays
Tai Chi
Every Tuesday & Thursday 12-1:00 pm
$30/month or $5 drop-in
Fridays
Vibrational Healing:
Sacred Gong & Singing Bowls
2nd Friday of each month at 7pm
Love Offering
Mondays
A Course in Miracles
Mondays 7-9 pm
in the Youth & Education Center
Facilitated by Bob & Darla Woodard
Love Offering
Wednesdays
Youth Adults* Get Together
4th Wednesday of Every Month
7:00-9:00pm
(Ages 18 to 30-Something)

Quarterly Events
Taize Service
Third Friday in
March, June, September and December
7:00 – 8:00pm
Love Offering
Open to Receiving
Workshop with Rev. Dr. Edward Viljoen
Sunday, February 19th
1:30-3:30pm
Love Offering
Please sign-up in foyer
Dr. Viljoen will also be our guest speaker at both Services that same day. He is the Senior Minister of Center for Spiritual Living, Santa Rosa and is the author of the new bestselling book, "Ordinary Goodness."
Ordinary Goodness